It's been a while since my last post here, busy with life while doing my best to finish all the pending orders gave me a hard time. Some aspects are abandoned, the hosting are cramped so it tooks some time to migrate to the new one, while migrating problem happened. Some post and products are missing, and the shop link direct need to change from using www to just https://shop.rioxteir.com. Some of you might finds a trouble to visit the site before, and I also need to change all the direct address to the new one.
Aside from all that, I am just happy to share some of my upcoming custom head sculpts including Captain America, Ant-Man, and Thor. Hulk already got 2 design types, and soon I will try to finish the prototype of Iron Man and more Black Widow heads.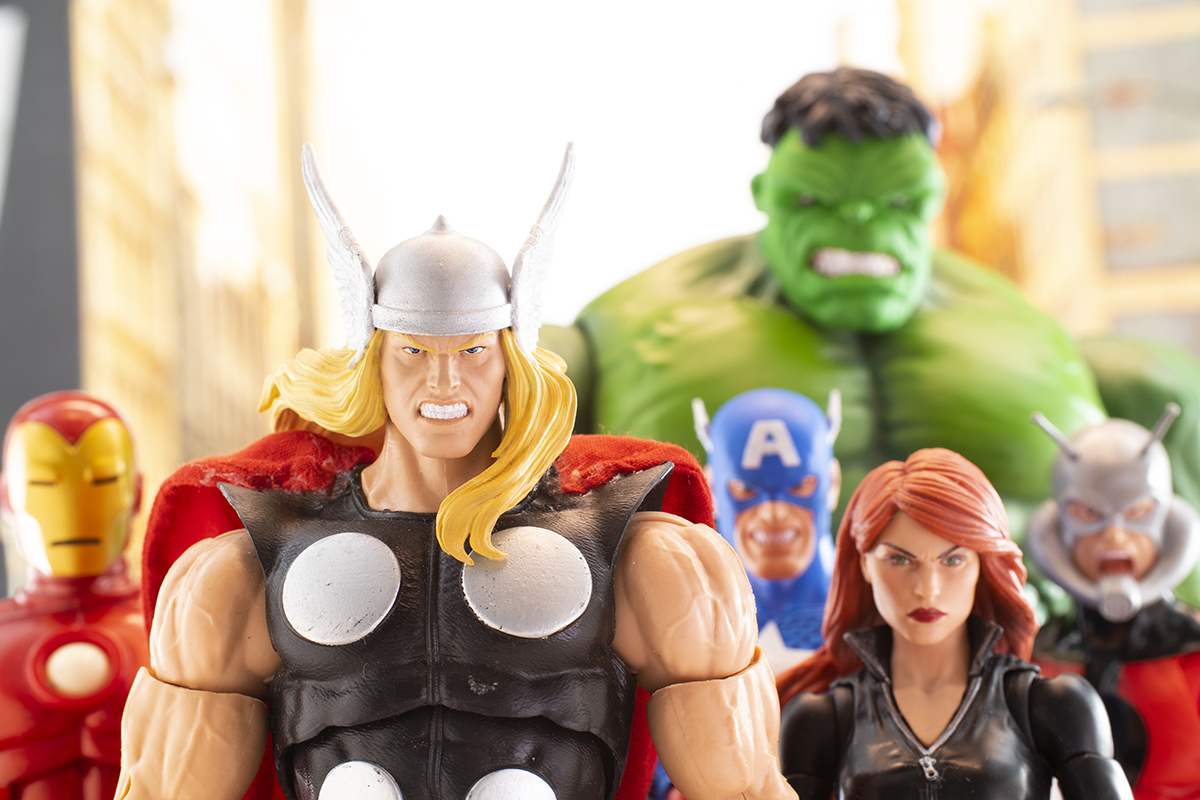 Hello again from me, i hope you will enjoy your stay here. I will try to keep an update for new heads come along here.